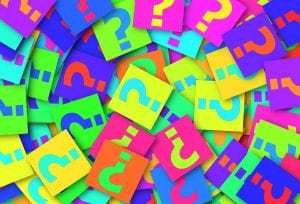 Did you know the Library has online chat services?
LibChat services are available from 8:00 a.m. – 4:00 p.m., Mondays through Fridays, and can be accessed on the Leeward CC Library's webpage by clicking on the Chat with a Librarian green tab or you can chat with specific library departments:
We would be happy to assist you, or your students, if you have any questions or need help. Hope to chat with you soon!!