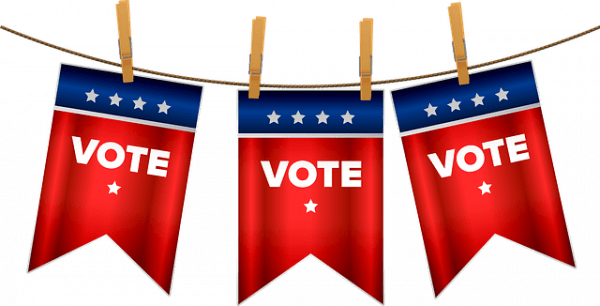 The Library will be closed Tuesday, November 3rd, in observance of Election Day. If you need assistance, please leave us a message at x210 or lcccirc@hawaii.edu
Success Connection Workshops: ONLINE SUCCESS Series
Cultivating Happiness and Well-Being
Wednesday, November 4, Noon – 1pm, via Zoom
"Happiness is an inside job." -William Arthur Ward
Through this workshop, learn and practice research-based methods for cultivating happiness and well-being. Presented by Kelly Kennedy, ESL Instructor.
Email the Writing Center (writers@hawaii.edu) for the Zoom link which will also be posted on the Writing Center website (go.hawaii.edu/Gp8) on the day of the workshop.