Consider reading a BANNED BOOK from our OverDrive ebook collection [New Window].
Visit the Library's Banned or Challenged Books list [New Window] and see why these 18 OverDrive titles below have been challenged in libraries across the United States. Some of these books along with the other listed titles are available in print at our Library.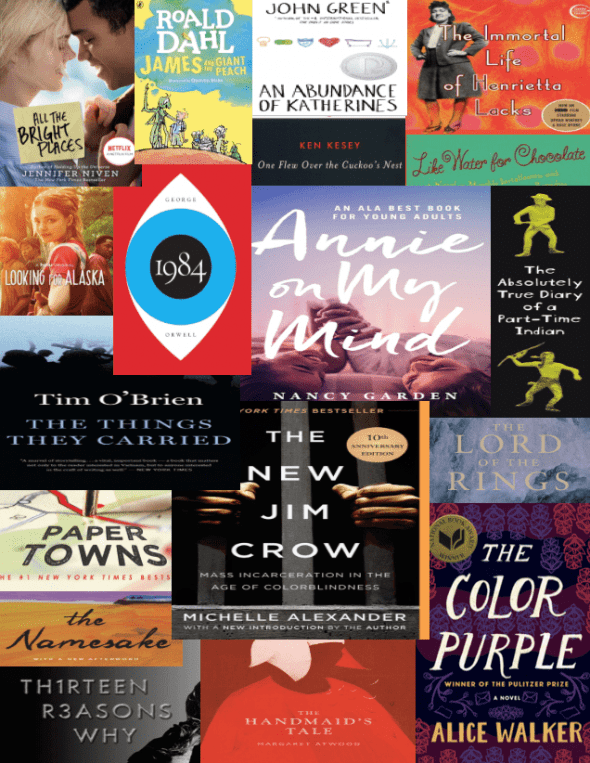 Are you new to using OverDrive? We have some tips for you on our OverDrive Collection Basics LibGuide [New Window].
Additional digital book, periodical, and streaming video options [New Window]